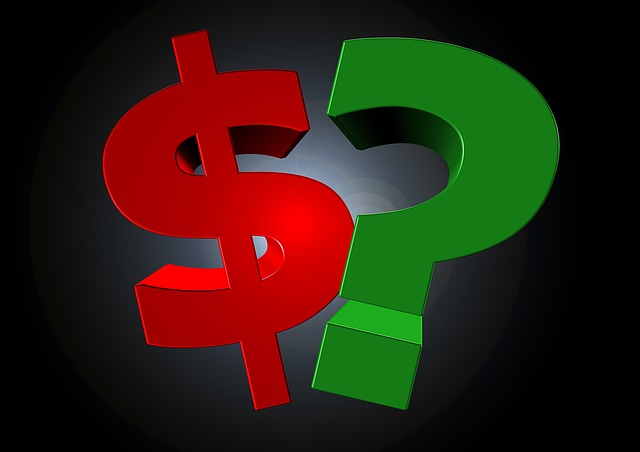 Selling a car can be a pain, but selling a junk car can be even harder. Junk cars are usually in terrible condition, which means that private buyers aren't all that interested in them. More often than not, you can also forget about trying to sell your old junk car to a dealership: they're even less keen on making you an offer than a private buyer.
As a result, most junk car owners end up selling their junk car to a junk car buyer. When it comes time to take the next step -- contacting a junk car buyer, setting up an appointment for them to come tow away your clunker, and so on -- many junk car owners run into a bump in the road. They can't find the title for their junk car (or maybe they never even had one in the first place).
Are you in this situation? If so, you're probably wondering what your options are. Can you sell your junk car without a title? Is there anything you can do? Are you destined to have that old clunker sitting in front of your house for the foreseeable future, all because you can't find the title for it?
We'll walk you through your options, and from there you can make a decision about what's right for you.
Getting a Replacement Title
First off, the fact that you've lost your vehicle's title isn't necessarily the end of the world. Why? Well, every single state in the U.S. has a process in place for dealing with precisely this situation. You aren't the first person who's misplaced their car's title, and you won't be the last.
The first thing you should consider doing is contacting your state's DMV office. Explain your situation to them, and ask them what your options are. They'll likely tell you that you need proof of ownership in the form of a bill of sale or similar document in order to apply for a replacement title. You'll then likely to fill out a form, pay a fee, and wait to receive your new title. Every state is different, though, which is why it's best to contact your state's motor vehicle division office for more info.
Selling a Car Without a Title
In some cases, it's possible to sell a junk car without a title. You can take two approaches if this is what you're looking to do.
On the one hand, you could call around to local junk yards in your area and ask if they'll pay you cash for your junk car even though you can't find the title. Be prepared to make a lot of phone calls, though. Some junk yards won't be knowledgeable in this area, and others will just give you a flat out "no."
If you'd prefer to speed things up a bit, just call Rusty's Auto Salvage at 866-439-4401. We buy junk cars without titles on occasion, and we can tell you in a matter of minutes whether or not we'll be able to give you cash for your junk car. We look forward to hearing from you!