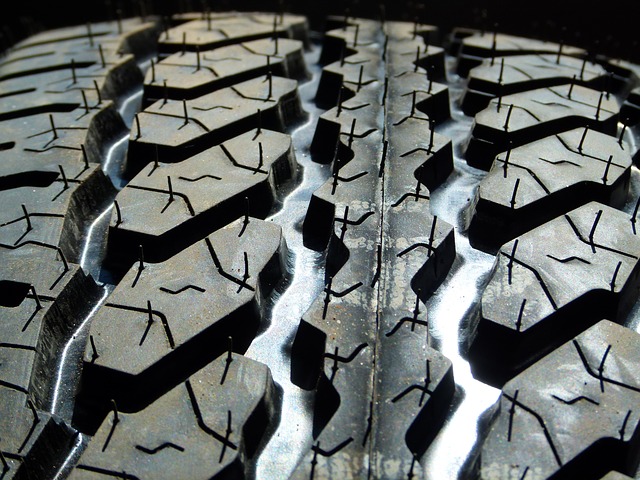 Okay, we'll admit it. Maybe a "guide to car tires" doesn't sound like the most exciting blog post you've ever read. In fact, the vast majority of car owners don't even really think about their tires. Are they all terrain? Touring? Snow? Who cares, right?
In fact, paying attention to your tires is more important than you might think. Your tires are always in contact with the ground, which means that they're arguable in use more than any other aspect of your vehicle. Plus, when it comes to everything from fuel efficiency to road safety, your tires are of paramount importance.
So, don't be embarrassed if you feel like you don't know much about your tires. A lot of people don't. That's why we've put together this blog post to talk about some of the most important details concerning tires. If you're looking to sell your junk car and get a newer vehicle, you'll find that this information can help you with future tire purchasing decisions. Keep reading, and by the end of it you'll be a tire virtuoso!
Date of Manufacture
Do you know how old your tires are? A lot of people think that when they go to the tire store and ask for "whatever you (the sales people) suggest," they're getting a brand new tire. They typically only think of a tire being "old" if it's purchased from a used tire store (which can be a sensible thing to do if you get a single flat tire, your other three tires are a bit worn but not in need of replacement yet, and you don't want to replace the flat with a brand new expensive tire). In fact, though, a tire isn't necessarily new just because it's sitting in a store. Many so-called "new" tires may be a year or more old.
Either way, whether you're buying a "new" tire or one that's coming from a used tire store, it's worth checking the date of manufacture. Particularly with used tires, the fact that a tire still has some tread on it isn't the only thing that you should be concerned with. If it's many, many years old, it's at greater risk of going flat as a result of dry rot.
When you look at the side of a tire, you'll see the letters DOT. After these letters you'll find a four digit code. The first two numbers of the code refer to the week of the year that the tire way produced, and the last two numbers refer to the year. In other words, 1118 means that a tire was produced in the 11th week of 2018, or sometime in March 2018. Be sure that any new tires you buy were produced at the same time, and that they're not more than one year old.
Summer Versus Winter Tires
Winter tires are softer, which makes them perform better in the cold. They actually firm up a bit in the cold weather, and they tend to grip the road better. They generally come with a specific tread as well, which is designed to cut through snow.
While winter tires are great in the snow, they don't perform as well in the summer. They tend to be a bit noisier, and they can reduce your fuel economy. This isn't the end of the world, of course. But whereas winter tires are little more than an inconvenience in the summer, trying to use a summer tire in the winter can be downright dangerous. Summer tires aren't designed for cold and snowy conditions, and you can end up losing control of your vehicle in the snow and ice.
Junking Your Car
If you have an old junk car that you're looking to sell, the tires on it may be worth a serious amount of cash. Rusty's Auto Salvage pays top dollar for junk cars all across the United States, and we'll take the condition of your tires into account when quoting you a price. Visit our website or call us at 866-439-4401 to find out just how much your junk car is worth.