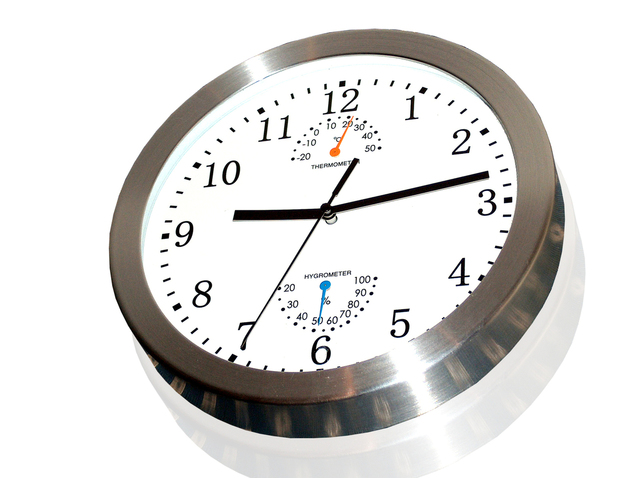 Is this the position you've found yourself in? You have an old junk car that you've been hanging onto for years and years. You keep fixing it up, and it keeps breaking it down. At this point, maybe you're facing a particularly large repair. You just don't know if it's worth continuing to try to fix it up.
Is it time to sell your junk car? How do you know when the time has come to stop pouring money into your old vehicle and sell it instead? If you spend the cash on this repair, is it just going to break down again in a few months (or even a few days)?
It's impossible to predict exactly what's going to happen with your junk car. But, the truth is that you can actually make an informed decision about whether you should hang onto your vehicle or go ahead and sell it. We've put together this blog post to help you come up with the answer.
Repair Costs Vs. Car Payments
First and foremost, you'll need to make an important calculation that will tell you a lot about your junk car situation.
To begin with, go ahead and total up the cost of repairs for your vehicle from the past year. We know that this might be a painful step to take, but it's important to be thorough here. You may be surprised by just how large this number is.
If your junk car is in need of a repair right now, go ahead and add that amount to the total, too. Now, divide the total cost by twelve and see how much you've been spending each month on maintaining your vehicle. Is it comparable to (or even more than) the cost of a monthly payment on a new car? If so, you should probably part ways with your junk car rather than going through with any more repairs. Remember, you can get still get some cash out of it when you sell it, too.
Your Junk Car's Value
Put another way, you can also compare the value of your vehicle with the cost of a particularly expensive repair that it needs. To determine the value of your vehicle, consider using a service like the Kelley Blue Book. If your vehicle is so old and beat up that the Kelley Blue Book can't offer a value for it, you'll need to contact a local junk yard in order to find out what it's worth.
Now, compare the value of your vehicle to the cost of repairing it. Do you have a car that needs a $2,000 repair, but which is only worth about $600? If so, you're probably much better off getting cash for it and using that money to make a down payment on a new vehicle. If you spend $2,000 on that repair and something else breaks a month down the road, you'll be in a bad position.
If you're ready to sell your junk car, Rusty's Auto Salvage can help. We'll quote you a price over the phone for your car in a matter of minutes, and we take care of all the details. Call us at 866-439-4401 to learn more.