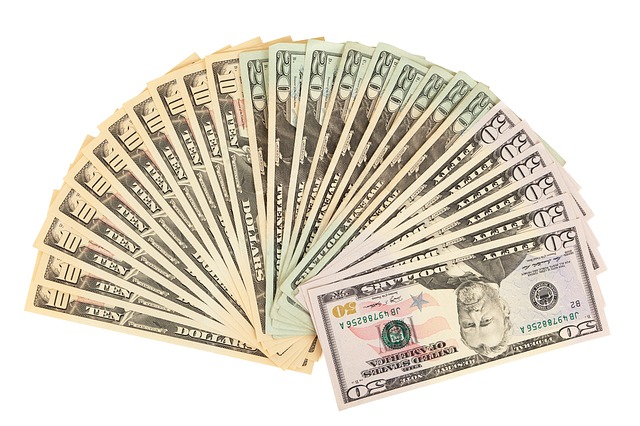 Are you in the midst of trying to deal with an old, rusted out, dust covered heap of a junk car? Whether it's parked in your driveway, out on the street, in your yard, or even in your garage, that doesn't change anything about the fact that it's a junk car. And, if you have a clunker on your hands, you should sell your junk car. The longer you keep it around, the more trouble it's going to cause you.
Of course, if you're like most junk car owners, you're probably not convinced that your vehicle is actually worth anything. Or, at least, that you won't be able to find anyone that actually wants to buy it. If you're trying to find a private buyer for your junk car, you're probably right about that. The vast majority of private party buyers aren't going to want to make an offer on your junk car. They're in the market for a reliable vehicle, not an old clunker.
It's not the end of the world, though. Rather than looking for a private buyer, you can simply sell your junk car to a professional junk car buyer. The question, though, is this: how do you know what your junk car is worth? That's easier than you think.
Determining the Price of Your Junk Car
With most used vehicles, you can just look up their value in the Kelley Blue Book and find out instantly how much they're worth. With a junk car, though, this doesn't generally work. That's because the condition of most junk cars is significantly worse than even the "poor" rating offered by the Kelley Blue Book. So, you'll need to take a different approach.
Spare Part Value
Just because your junk car looks like a total wreck doesn't it's worthless. In many cases, cars that looks terrible on the outside still have some functioning internal parts. If you have parts that can be removed and sold separately, be sure to take these into account when pricing out your junk car.
The Value of Scrap Metal
Even more important than spare parts is the value of your vehicle in terms of its scrap metal content. Most junk car buyers are primarily concerned with your car's scrap metal value, which is basically determined by its weight. A junk car buyer will take the weight of your vehicle and use the current price of scrap metal (which changes daily) to determine the value of your vehicle.
Get a Free Quote for Your Junk Car

Are you wondering exactly what your junk car is worth? Rusty's Auto Salvage pays top dollar for junk cars, and we can provide you with an instant quote over the phone. Visit our website to learn more.