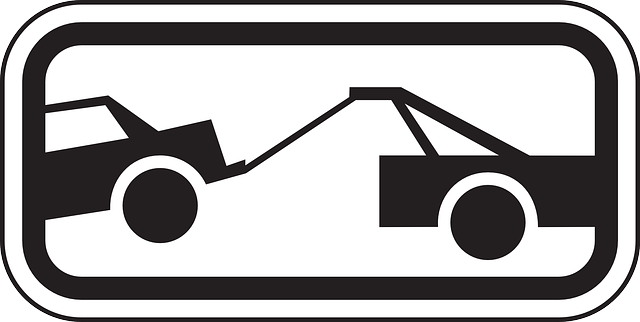 Has your car been repossessed? Without a doubt, going through the repossession process can be shocking, frustrating, exhausting, and a whole host of other challenging things. That said, you don't have time to mope. Every state is different, but banks are generally required to hold onto your vehicle for a so-called "reasonable" amount of time before it's auctioned off. If you want to get your car back, now's your chance. Even if your bank is looking to sell your vehicle as a junk car, you have a chance to reclaim it.
How Much Time Do I Have?
The question is: how long will it be before your car is gone for good? Unfortunately, the answer to that question is far from straightforward. While there isn't a clear cut answer (as the specific details are dependent upon what state you live in), the amount of time you have to reclaim your vehicle is usually somewhere in the range of 1 to 2 weeks total. You have to get in touch with your bank or lender if you want to prevent your vehicle from being auctioned off to the highest bidder.
Getting Your Car Back
Once your vehicle has been repossessed, you'll have a couple of options for getting it back. The most obvious is simply paying it off in full: if you go to the lender with the full balance of the loan, they'll generally turn the car over to you. Alternatively, you may be able to reinstate the loan by paying off anything that's overdue all at once and bringing it back up to date. In general, you'll be required to pay fees associated with the fact that your vehicle was repossessed as well.
Reinstating your loan is often much more affordable than paying off the entire balance, and can be a good option. However, it's important to contact your lender immediately and express your interest in taking this route. If you fail to contact your lender, they'll likely put your vehicle up for auction. Once that happens, your only option is to go and bid on your vehicle to regain possession of it.
Going To Court
In some instances, it's possible to take your case to court and fight the repossession of your vehicle in front of a judge. As a rule, it's not typically possible to get possession of your car back via a court case. However, if the company in charge of repossession did something wrong -- that is, if they made some sort of procedural error -- that may be grounds for regaining possession of your car.
Here are some things that might happen to your vehicle during repossession, and which could constitute grounds for going to court:
You declared bankruptcy prior to the repossession process

Your vehicle went to auction and sold for a much smaller amount than market value

The lender repossessed the vehicle in an aggressive or threatening way

During the repossession process, additional items were taken (for example, valuable personal property inside your car)

Your vehicle was damaged during repossession
Dealing with repossession can be stressful, but selling a junk car shouldn't be. If you're looking to sell your junk car, look no further than Rusty's Auto Salvage. Visit our website to find out how much your junk car is worth.