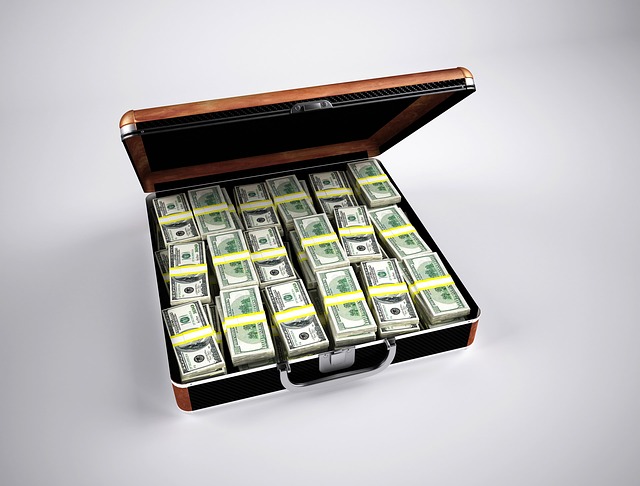 The time has come for you to sell your junk car. But what can you do with it? Consider trading in your car for the scrap value!
But what is the scrap value of my car? How can I be sure I'm getting a good deal? Like many aspects of buying and selling cars, the rate you get for the car depends on various factors.
Does Time of Year Matter When Selling a Junk Car?
In bad weather and during the winter months, larger cars and SUVs are worth more. Their value also goes up when the cost of gas goes down. Conversely, convertibles or open air cars will get better rates in the warmer months. 
However, waiting for the weather to turn in your favor is not always the best idea.
Does the Value of a Junk Car Fall if it Sits Around?
If you let your car sit around unused, the value drops as parts of the car can quickly deteriorate. To get the most cash for your junk car, don't let the car go unused for too long. Contact junkyards near you or consider driving it to another state if the weather or gas prices aren't ideal. At Rusty's, we'll buy any car for cash, no matter the condition. 
What is the price of scrap metal?
The value of your junk car can change on a daily basis depending on scrap metal prices. Contact a junkyard that buys junk cars to get the most up-to-date prices. Consider keeping track of fluctuating prices in a spreadsheet so you know when you can get the best value. You can also check the value of scrap metal with apps like iScrap or by checking the stock market value of scrap metal and steel. 
How Can I Find a Junk Car's Value Myself?
Rather than keeping track of fluctuating prices, you can also get a general idea of the value of your car based on its weight. Cars are made mostly of steel, so using the price of steel as an overall proxy can give you an idea of the cash value of your car. On average, a junk car is worth about $300 to a junkyard. At Rusty's, we'll give you up to $10,000 cash on the spot!
If parts of your car, such as the computer system or tires, are still in good shape, though, you may be able to get more by salvaging those parts. Salvage prices will often be higher than just scrap metal prices. Consider removing these parts yourself in order to get the most money for the parts.
What is my Junk Car Worth?
As a starting point, you can use Blue Book to find out the resale value of the car. However, keep in mind that Blue Book values are based on cars in good condition and drivable. Your junk car will unlikely get prices near those in the book. However, if you take the value listed in the book and subtract all repairs necessary to get the junk car in good condition again, you may get a fair estimate of what you should be getting from a scrapyard.
You can also contact your insurance company to get an idea of what they value the car at. Each company will have different formulas to determine the value of the car, but this is also an easy way to get an estimate of what the car is worth. 
Sell the Car to Us!
If you're considering selling your junk car, contact us. Unlike dealerships or scrap yards, Rusty's doesn't care about the condition of your car. We'll take it no matter what! And tow it away free of charge. Contact our network of junkyards today to sell your junk car.