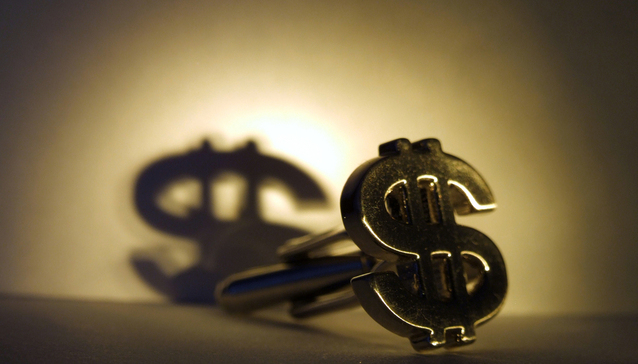 Do you have a junk car that you're looking to sell? At Rusty's Auto Salvage, we work with a lot of customers who are chomping at the bit to sell a junk car. They want to get rid of it as quickly as possible, and we don't blame them. After all, owning a junk car is no fun. They're expensive to maintain, half the time they refuse to even start, and then break down on the side of the road constantly. That's assuming you own a junk car that can even run at all: a lot of them are little more than piles of rust.
Our job at Rusty's is to pay our customers as much as we possibly can for their junk cars. However, if you've never sold a junk car before, you might be completely in the dark when it comes to the value of your junk car. You're probably asking yourself: how much is my junk car worth?
In this blog post, we'll take a look at some of the biggest determining factors when it comes to pricing out the value of a junk car, along with the most valuable parts of any junk vehicle. Let's get started.
Scrap Metal Value
Believe it or not, the United States recycles millions upon millions of tons of scrap steel each year. That's not in total, either: that's just from junk cars alone! The thing is, more than half of the weight of just about any vehicle is comprised of scrap steel. It's easy to see, then, that a big part of determining what a junk car is worth involves figuring out just how much steel you can get out of it, and then multiplying that amount by the current price of scrap steel.
That said, the scrap metal market can fluctuate wildly. A few years back, it wasn't uncommon to see scrap steel prices as high as $400 per ton. When the market crashed in 2015, that amount bottomed out at less than $100 per ton. That made for a huge decrease in the amount of cash that junk yards could offer for just about any junk car.
Don't lose hope of getting a decent price for your junk car, though. The value of scrap metal has slowly gone back up, and current prices are much better than they were a few years ago.
Auto Parts
In addition to selling the raw steel from your vehicle to a metal recycler, a junk yard will also strip your vehicle of any and all functioning parts and attempt to sell them individually if it makes sense to do so. Amongst some of the most valuable parts on any junk car are the battery, catalytic converter, stereo system, GPS navigation, wheels, and tires. In some cases, junk cars with engines in reasonably good condition can be worth a surprising amount of cash.

If you're looking to get max cash for your junk car, your best bet is to work with a national buyer like Rusty's Auto Salvage. We pay top dollar for junk cars each and every day: call us at 866-439-4401 to find out how much yours is worth!