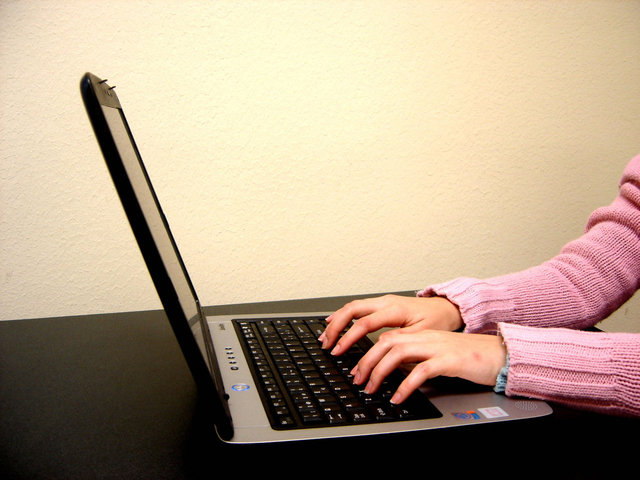 Are you looking to sell your junk car? We can't exactly blame you if you've been putting the whole process off for a while. Selling a vehicle can be a bit of a hassle, and trying to sell a junk car is often even more difficult.
There are a few different options available to you when it comes to selling your junk car. You could:
Find a private buyer for your junk car

Work with a dealership

Look for a local junk yard that's interested

Sell your junk car to a national junk car buyer
There are advantages to each approach. In this blog post, we're going to focus on the first option. Specifically, we're going to look at what it takes to sell your junk car on Craigslist. Ready to get started? Here we go!
Placing an Ad on Craigslist
Years ago, finding a private buyer for your junk car would basically happen in one of two ways. You'd either place an ad in the local newspaper's classified section, or you'd park your car somewhere with a "for sale" sign in the window. Sometimes, people would do both. After a while, you'd start to get phone calls about your car. From there, you'd hopefully find a buyer.
Nowadays, things are different. With Craigslist, you can post a "for sale" ad for your vehicle instantly -- and for free. Plus, unlike an old school ad in the local paper, your Craigslist ad can contain more detailed information as well as a dozen photos of your vehicle. This makes it easier to communicate to private buyers exactly what you're selling and what shape it's in.
How to Create the Right Ad
Creating the perfect Craigslist ad is both an art and a science. Here's what we recommend you do to increase your chances of finding a buyer.
1. Do a Little Research
First, take a look at your local Craigslist. Search for cars similar to yours. Are there others available in the same condition? If so, how are they priced? This can give you a good starting point for pricing your vehicle.
2. Take Photos
It's important to take lots of high quality photos of your vehicle. You're far more likely to find a buyer if you have lots of detailed pictures included with your ad.
3. Write a Solid Description
You have plenty of space to describe your car, so be sure to include all of the relevant information. Let the reader know about the make, model, and year of your vehicle. Be sure to go into detail about what's wrong with it: this is especially important with a junk car.
4. Post Your Ad and Wait
Once your ad is posted, you'll have to wait for inquiries to come in via phone and/or email.
Of course, it's not always so simple. Junk cars are notoriously hard to sell via Craigslist, because most private buyers are looking for a vehicle that's in better condition.

If you're tired of waiting for a private buyer who's interested in your junk car, why not just sell your vehicle to Rusty's Auto Salvage? We pay major cash for junk cars, and we can beat any other offer in town. Visit our website to learn more.