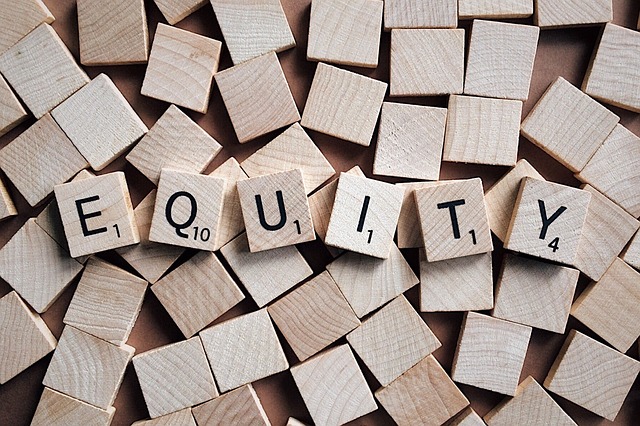 Whenever possible, people tend to wait to sell their car until it's been completely paid off. This is a common strategy employed by most car owners in order to get as much life out of their vehicle as possible before cashing it in for whatever it's worth at the time. But, it's not always possible to take this approach. There are often cases where you'll need to sell your car while it still has an outstanding loan.
Is it even possible to sell your vehicle when it has negative equity? In fact, it is. It can be challenging though, and your ability to sell a vehicle with an outstanding loan will depend largely on the particular circumstances surrounding your situation.
Just like with selling a junk car, there are multiple options available to you here. If you have negative equity in your car, here are some things you can do with it:
Hold onto your vehicle for a few more months (or years, depending on the situation) and finish paying it off

Look for a dealership that features a rebate program or loan payoff incentive

Finance the negative equity with a 0% cash advance or loan from a credit card

Pay the balance off all at once before selling it

Sell the vehicle to a private party, ensuring that your asking price is the balance of the loan (or more)
In many cases, you'll find yourself stuck owing more on a car than it's actually worth. When this happens, here's what you can do.
Sell Your Car To A Private Buyer
Trading in your vehicle to a dealer is generally faster and easier than trying to find a private buyer. However, going the private buyer route can be more lucrative. One of the best ways to sell a car to a private party is via an internet classifieds website such as Craigslist. Another popular option is eBay.
Of course, there's just one problem with this approach: if you can't find a buyer who's willing to pay off the balance of the loan (or more), then you'll be responsible for paying off the remainder of the loan before you can get rid of your car.
If you don't have the cash on hand to make this happen, there are other options available to you. Some credit cards offer 0% APR cash advances, and you could use the cash from one of these to pay off your car loan. However, these loans come with a huge risk: the 0% offer generally lasts for a limited amount of time, and then skyrockets down the road.
Working With A Dealership
It's sometimes possible to find a dealership that will take on your vehicle's loan as part of a trade-in offer. However, it's important that you fully understand what the dealer is offering to do. If you feel like they're giving you the run around or that they're failing to provide you with all the necessary details, just walk away.
Some dealerships will offer to "roll" your negative equity into a new car loan. This is generally a bad idea, as you're essentially just digging yourself deeper into debt. Taking this approach is almost never a good idea.

Selling a vehicle with negative equity can be a challenge, but selling a junk car has never been easier thanks to Rusty's Auto Salvage. We pay top dollar for junk cars each and every day. Visit our website to learn more.