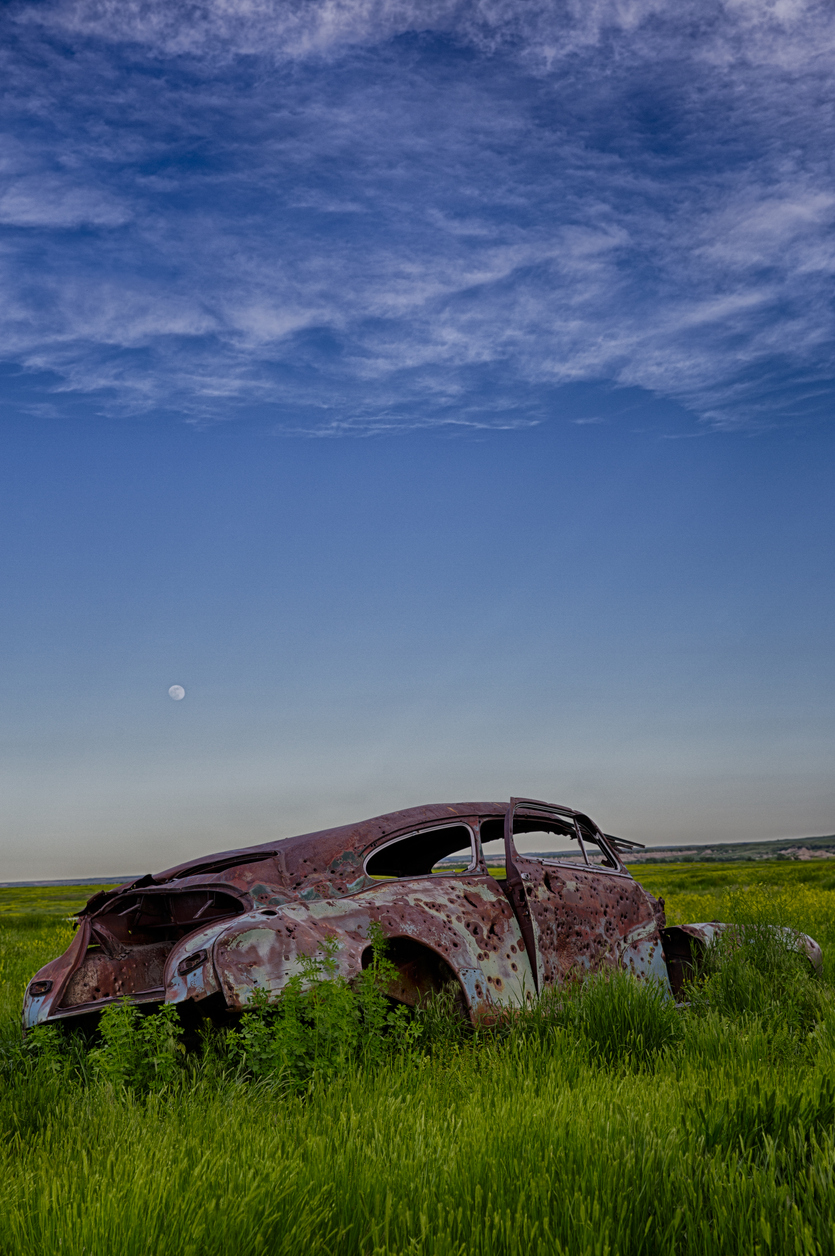 Are you stuck with a junk car that you need to sell in a hurry? Maybe it's the weekend and you need to come up with some quick cash. Or, maybe it's late at night and you're faced with a sudden and unexpected expense. You might be wondering: can I sell my junk car at 3 AM? Will anyone come pick it up right now, or do I have to wait?
The reality is that most junk car buyers operate during very specific hours and only on certain days of the week. While there are plenty of emergency towing services that will move your car for your just about any time of day, junk yards don't operate according to the same kind of schedule. It makes sense when you think about it, too: it's rare that someone is experiencing a genuine emergency when it comes to selling their junk car. More often than not, it's fine to wait until the next day to sell your junk car and collect your cash.
That said, though, Rusty's Auto Salvage is happy to provide our customers with top notch customer service. Here's what we can offer you in lieu of coming to pick up your junk car in the middle of the night.
Quotes Are Available Anytime
If you have a junk car, one of the biggest questions you have is probably "how much is it worth?" We understand that it can be hard to know just how much cash you can expect to get for your junk car. And, we know that the amount of money you can expect to get for your vehicle is a big determining factor when it comes to whether or not you decide to go forward with selling it.
That's why we're happy to offer quotes 24 hours a day, 7 days a week. Just visit our website or give us a call, and you can find out in a matter of minutes how much your junk car is worth.
Schedule An Appointment
When you're ready to sell your junk car, the first thing you'll need to do is give us a call at 866-439-4401. We'll quote you a price for your vehicle right away, and you can decide whether or not you're ready to sell. If you are, the next step is to schedule an appointment with us.
When you set up an appointment with Rusty's, you're agreeing to a day and time when we can come pick up your junk car and haul it away for you. Our towing services are free, which means you'll end up with more money in your pocket at the end of the day. When you call to schedule an appointment, we can generally set up a time within 24 hours of the time of your call. So, even if it's the middle of the night, we can still generally schedule a pickup for sometime the next day. In the end, you'll get cash for your junk car quicker than you'd think!

Ready to sell your junk car? Day or night, Rusty's Auto Salvage is here to help. Visit our website or give us a call to get started.