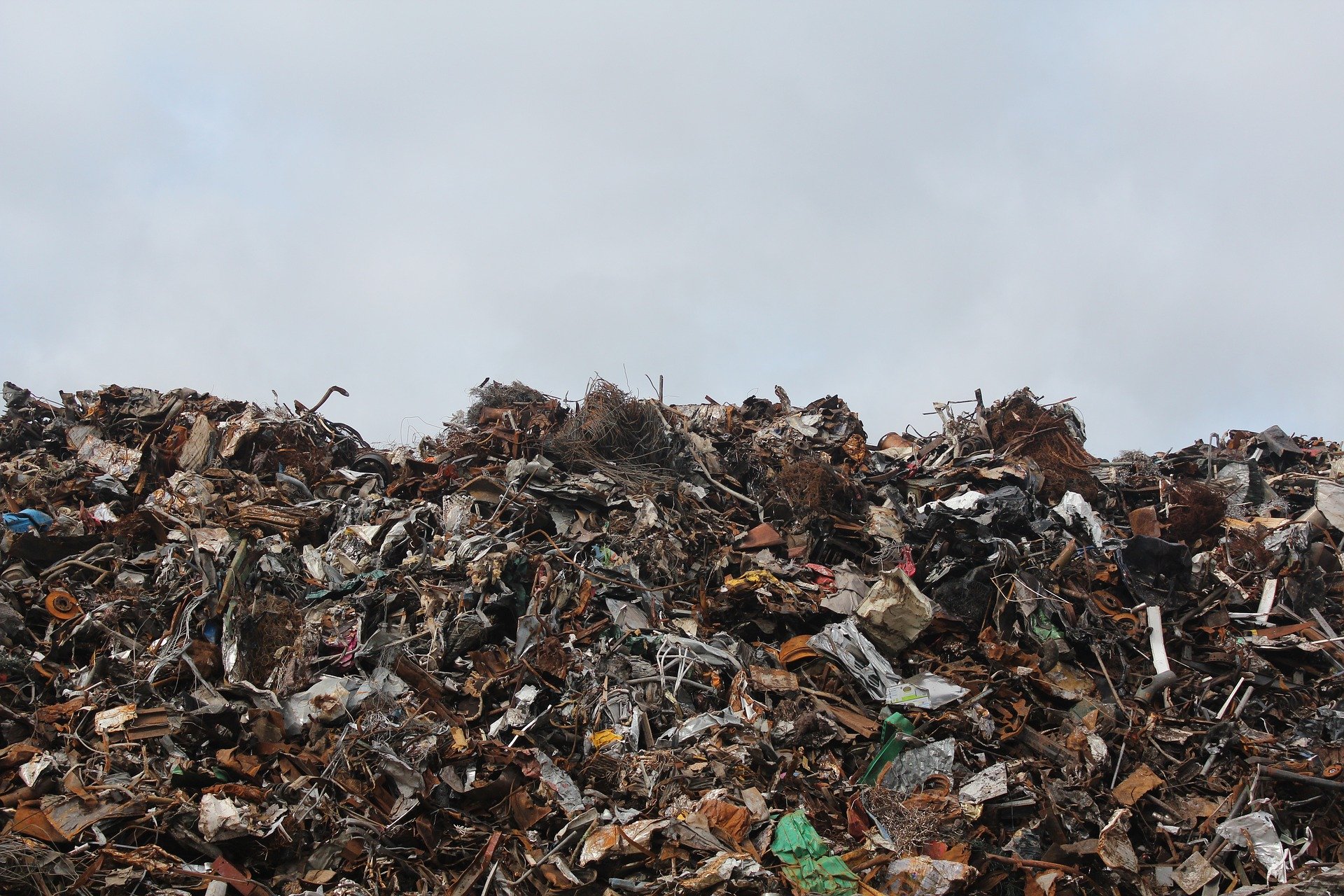 When you begin to research scrapping your car, the results may be overwhelming. Should you sell it whole and just take the best price? Should you sell it for parts? How much is it worth? Does the car increase or decrease in value over time? 
Unfortunately, there is no easy answer to this and will largely depend on your individual situation. In this article, we will explain the best way to go about scrapping your car for parts and metal, rather than just selling the whole vehicle to an auto recycler like us. This method is best for those who know their way around a car and are comfortable getting their hands a little dirty, as it involves taking the vehicle apart. 
Sell the parts individually 
The first part of taking advantage of the scrap market, is to take your car apart and sell the individual engine parts. The battery, transformer, brake pads, and more can all be sold to private buyers or maybe even a local car shop. 
Tires, mirrors, hub caps, and more are all worth something to someone. 
In order to do this, you want to make sure you know what you're doing. Diving in to your car with a wrench and a prayer can create a lot of aggravation and end up costing you. But if you're handy and want to squeeze every last penny out of your junker, go wild!
Drain the fluids from the car
This may be tricky and requires careful planning. Cars contain a lot of toxic fluids, such as anti-freeze, brake fluids, gasoline, windshield wiper fluid, and more. You'll want to remove these while doing step 1, as to make the process easier. These fluids may be harder to resell, but perhaps you could sell the gasoline or reuse it in a lawn mower or gas fireplace. And may of them could be put into another car for reuse as well. 
Monitoring the price of scrap metal
The most important part of taking advantage of the scrap metal market is monitoring the price of metals daily! This can be time consuming, but ultimately worth it if you find a day where the prices of steel are much higher than normal. This market will fluctuate wildly over time, as demand and supply change daily. In the summer, demand often increases as construction projects ramp up. But there is no guarantee that one season will be better than another. 
Waiting and monitoring really only works if you have the time to kill and don't need money for your junk car immediately. There are various tools you can use, such as iScrap, that make it easy to track scrap metal prices over time in your location. 
One of the reasons scrap metal prices of steel vary so widely is also that the materials that go into steel are part of the same market. When the price of iron fluctuates, the price of steel follows. There is also a price difference between ferrous and non-ferrous materials. Cars are primarily made of steel, which is ferrous and as such will fetch less from a scrap metal buyer. These metals are valued based on only their weight, rather than condition or other factors. So a large SUV or truck will get you more money than a small sedan. 
If you follow the tips outlined above and have the time and skill to navigate your car and the metals market, you can expect to get a bit more than you would buy selling the car whole to a junk car buyer.
However, if you've read all this and feel like it's not worth all the effort, give us a call now at 877-418-2146 and we will be happy to help you sell your car today!