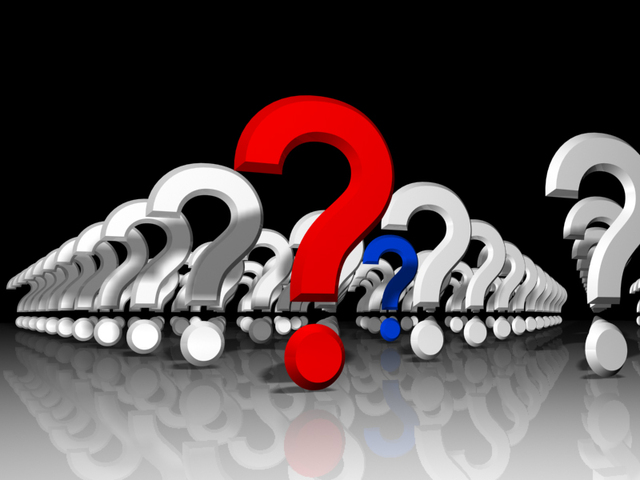 Are you thinking you'd like to sell your junk car? Maybe you've been putting it off and procrastinating a bit, though, because you're dreading the whole process.
On the one hand, selling a junk car can actually seem like way less of a hassle than owning one. After all, have you ever thought about just how much work, time, and money goes into trying to maintain any vehicle, much less a junk car that's constantly breaking down? It's easy to underestimate just how frustrating car maintenance can be. Compared with that, calling up a junk car buyer and arranging a time for them to come tow your junk car (and pay you cash for it) seems like a no brainer.
There's another side to this equation, though. The problem is all of the details involved in selling your junk car. You know there's going to be paperwork, right? You'll need to sign over your title, and possibly fill out a bill of sale.
That's when it hits you: your junk car is unregistered. Oh no. Can you still sell it to a junk car buyer legally? What's the process like?
Let's take a look at exactly what's required in terms of paperwork if you want to sell your junk car, and what to do if you don't have your registration on hand.
Unregistered Vehicles
Here's the thing: maybe you decided to let the registration on your junk car lapse because you haven't been driving it. You figure it's just going to be parked on the street in front of your house until you decide what to do with it, so why bother registering it?
There's a problem with this logic, though. The thing is, many city and county ordinances (not to mention state laws) don't allow you to keep a vehicle on your property if it's unregistered. As a result, parking a car on the street in front of your house with no license plate is asking for trouble. Next thing you know, you could be faced with a serious fine.
Transferring Your Title
There's good news, though. In the vast majority of cases, you don't need your registration in order to sell your junk car. Instead, all you need is your vehicle title.
With your car's title, you'll be able to sign ownership over to the company that's buying your junk car. Once they have ownership of your vehicle, they can pay you cash for it. From that point on, you no longer have to worry about having a junk car without a license plate parked on your property, because your old clunker will be long gone.
One word of warning, though: if your registration is expired but you still have an old license plate on your vehicle, be sure to remove it and turn it in at your local DMV office. If your old plates on your vehicle and it's involved in any sort of accident or illegal activity, you could be liable. Once your plates have been turned in, though, you're good to go.
Are you ready to finally be rid of your old junk car? Rusty's Auto Salvage will pay you cash for it right now! Visit our website to learn more.