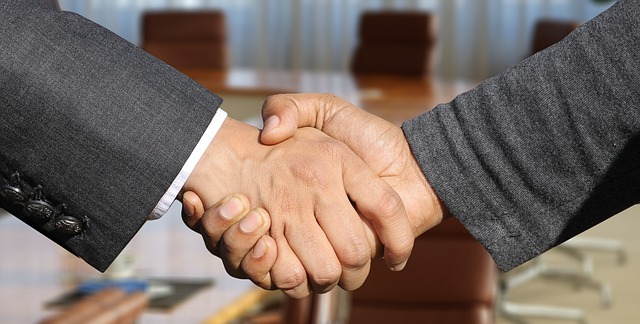 We all do our best to keep our cars running reliably. We change the oil every 3,000 miles, take them in for regular repairs and maintenance as needed, and generally try to take good care of them. Eventually, though, every car becomes a junk car. When that happens, it's important to sell your junk car rather than continuing to throw away money on repairs.
Of course, the prospect of selling a junk car can be pretty intimidating. If you've never worked with a local junk yard, the thought of calling one up and trying to get a fair price for your junk car is overwhelming. After all, junkyards can seem a little mysterious at first glance. From the outside, they look chaotic, confusing, and more than a little cryptic.
When dealing with a junk yard, you don't want to be at a disadvantage. The sad truth is that many junkyards take advantage of junk car sellers, simply because many sellers don't understand how the business works. By understanding a little bit more about how a junk yard puts a price on your car, you'll be in a better position to negotiate a higher price when selling.
Put Together an Inventory
One of the first things you should do is take stock of your vehicle. Before calling up a junk yard and asking them what your vehicle is worth, you should know what you're dealing with. With a little more information available, you'll feel more confident while negotiating.
When it comes to junk cars, many of them aren't good for much more than scrap metal. This isn't always the case, however. If your vehicle is in relatively good condition (compared to other junk cars, anyway), it may have valuable parts that can be sold individually on the used auto parts market.
The internet can be helpful in determining the value of some of your car's parts. Look up the going rate for your vehicle's catalytic converter, battery, alternator, starter, and tires. All of these parts can be worth a decent amount of cash if they still have plenty of life left in them. When you contact a junk yard for a quote, be sure to mention all of these parts to them.
Scrap Metal Value
In addition to your car's parts, it's important to understand its scrap metal value. Even if your vehicle doesn't have a single valuable part under the hood, it's still worth something as scrap metal.
Any junkyard you call is going to price your vehicle (at least to some degree) based on its weight. Find out the weight of your vehicle on your own ahead of time, and ask the junk yard what they're paying per pound for scrap steel. This way, you can be sure that they're quoting you a fair price.

Of course, there's no need to worry about negotiating a fair price for your junk car when you work with Rusty's Auto Salvage. At Rusty's, we'll beat any other price in the area. Our customers love working with us, and so will you! Call us today at 866-439-4401 to find out how much your junk car is worth.