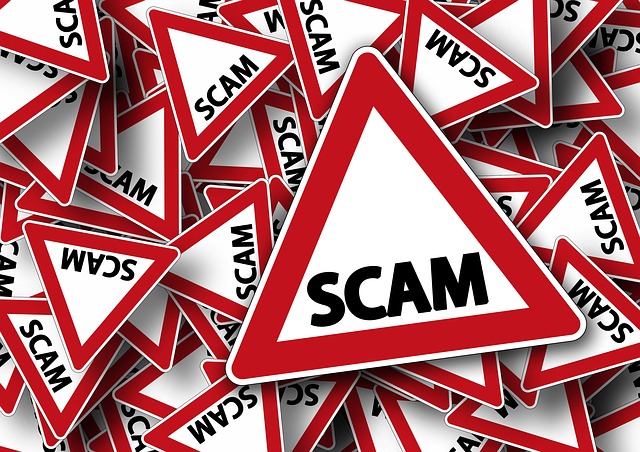 You're ready to sell your junk car, and you've started calling around to junk yards and other junk car buyers. The question is, though: how can you tell if a junk yard is legit? Who's to say that a particular junk car buyer isn't just out to scam you?
Believe it or not, it's actually possible to make a pretty informed determination when it comes to deciding whether or not a junk car buyer can be trusted. Here's a list of things you should evaluate when you're considering working with a junk yard in your area.
1. Do They Charge for Towing?
Towing services should be free. Period. Any junk yard that has even the tiniest bit of experience should have set up a system where they're towing vehicles free of charge. If someone tries to charge you $100 for towing and then offers to pay you $200 for your junk car, walk away from the deal.
2. Are They Quick?
Some companies will really give you the run around when it comes to providing you with decent service. They'll advertise things on their website like "call us 24/7!" or "get a quote in minutes!" But when it comes down to it, they actually put you on hold for half an hour and then proceed to tell you that it's going to be a couple of weeks (or more) before they can come tow your vehicle. A reputable company will have a system in place to speed up this process.
3. Are Their Prices Good?
One of the biggest red flags is when a junk car buyer offers you a price that seems suspiciously low. Of course, if it's the first company you've contacted, it can be hard to know whether the price you're being offered is fair or not. Try calling around to a couple of other junk yards and seeing if they offer you something comparable. If they don't, that's a sure sign that you're being ripped off.
4. Are They a Sizeable and Reputable Company?
Here's the thing: if a junk yard is successful, they'll be running a sizeable business that seems successful to the naked eye. Do they have multiple locations? Is their web presence professional looking? Are there positive reviews of them online, or are most of their reviews negative? How big is their service area? If a company doesn't have a website and operates out a tiny, dingy location, chances are good that they're best avoided.
5. Do They Pay in Cash?
There's nothing worse than getting a bad check from someone. When it comes to selling your junk car, never, ever accept a check for payment. Always ask for cash. If a company refuses to pay you cash and wants to write you a check, that might be a bad sign.
All of that said, why waste your time trying to evaluate whether a company is legit or not? Just go with a national company like Rusty's Auto Salvage. Our thousands of satisfied customers are proof that we're the real deal! Visit our website or call us to find out how much your junk car is worth.