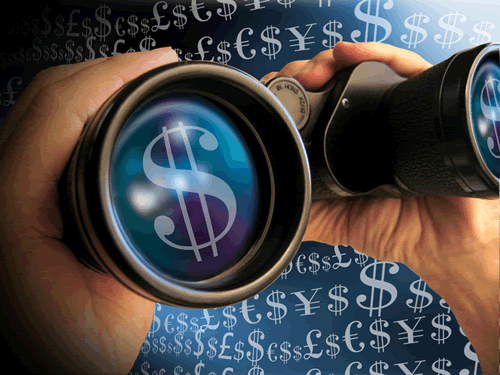 Do you have a vehicle that you're looking to sell? If you have a regular used car, selling it is pretty straightforward. When it comes to selling a junk car, though, things aren't that simple. This isn't the kind of car that you can sell in a day to a private buyer. It's basically falling apart, and it refuses to start no matter how many times you turn the key in the ignition.
If you've never sold a junk car before, you might not be sure of where or how to actually sell it. We don't blame you: after all, it's not always easy to sell a junk car. Believe it or not, though, there are actually several ways to sell your junk car. You can look for a private buyer, contact a dealership, or sell your vehicle to a junkyard. If you're not sure which option to choose, don't worry: we've put together this quick guide on how to find a buyer for your junk car. Just read on to learn more.
Working with a Private Buyer or Dealership
If you've sold a vehicle in the past, you probably sold it to a private buyer. This is an incredibly common approach, especially thanks to the invention of online classified websites.
If you want to sell your junk car, this can be a viable option in certain cases. First, you'll need to take photos of your vehicle and write a good description of it. With that done, you can create an online classified ad and wait for potential buyers to contact you.
Of course, you might find that the majority of private buyers aren't interested in your vehicle. That's because they're looking for something in good condition, rather than an old clunker that's already bit the dust. The same goes for dealerships: they're unlikely to make you an offer for your junk car. And, after putting a lot of time and effort into trying to find a private buyer for your vehicle, you could end up with little more than an inbox full of emails from spammers and scam artists.


Sell Your Junk Car to a JunkYard
Working with a local junkyard can be a much more viable option than trying to find a private buyer or calling around to dealerships. Junkyards generally don't care what condition your vehicle is in, and will gladly take it off your hands.
There's just one problem with junkyards: some of them are out to scam you. When choosing a junkyard, be sure to take a look at their reputation beforehand. You don't want to end up on the receiving end of a scrap yard scam.
Rusty's Auto Salvage

Some junk car buyers are better than others. At Rusty's Auto Salvage, we're proud to say that we offer the best customer service in the industry. When you're ready to sell your junk car, visit our website and get an instant quote.