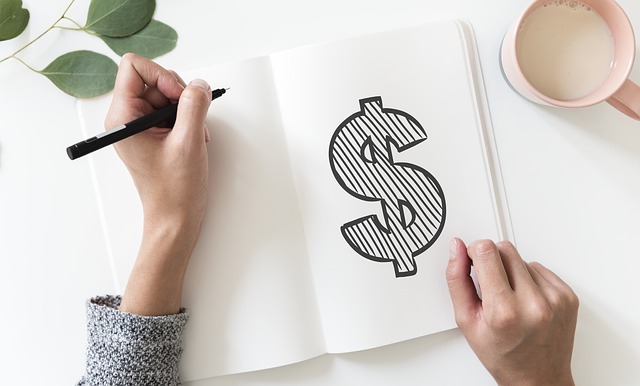 The day has finally arrived: it's time to sell your junk car. You've put it off for as long as you could, and now you've got to deal with the situation.
A lot of junk car owners procrastinate when it comes to selling their junk car. Why? Well, it's partially because they assume that the whole process is going to be a big hassle. Additionally, though, it's often related to the fact that they figure their car is worth next to nothing.
The reality is that your junk car might be worth more than you think. If you call around to junk yards or contact a national junk car buyer, you may be surprised by the amount they offer you.
How exactly do junk yards estimate the value of your junk car? Is there a special process that they use? Read on to learn more.
Your Car's Location
First off, most junk yards will want to know where your vehicle is located. This is due to the fact that the vast majority of junk cars can't be driven, which means that the only way for a junk car buyer to take ownership of your vehicle involves coming out with a tow truck and picking it up. With this in mind, a junk car buyer will typically take your vehicle's location -- and therefore its distance from their junk yard -- when putting together a quote for you.
The Condition of Your Junk Car
Let's be honest here: junk cars aren't usually a pretty sight. It's pretty rare that we see a junk car that's actually in reasonably good condition. After all, when a car's in good shape, we don't usually call it a junk car!
Here's the thing, though: a vehicle can look like a "junk car" on the outside, but actually be worth more than another vehicle that looks pretty similar. This is due to the fact that junk yards will often take the value of your vehicle's parts into account when determining what they can offer you for it. If your junk car looks terrible from the outside but has lots of parts that are in relatively good condition, you'll likely be able to get more cash for it.
Your Vehicle Type and Year
Perhaps more than anything else, a junk yard will use the make, model, and year of your vehicle in order to determine how much it's worth. Why are they so interested in this information? Simply put, junk yards will plug this info into their computer to determine the weight of your vehicle. Once they know how much your junk car weighs, they can determine how much scrap metal it contains. From there, they can come up with a price for your junk car based on current scrap metal market prices.
If you want to get max cash for your junk car, go with a reputable junk car buyer. Rusty's Auto Salvage is a national company, and we've served thousands of satisfied customers. Visit our website to find out more.