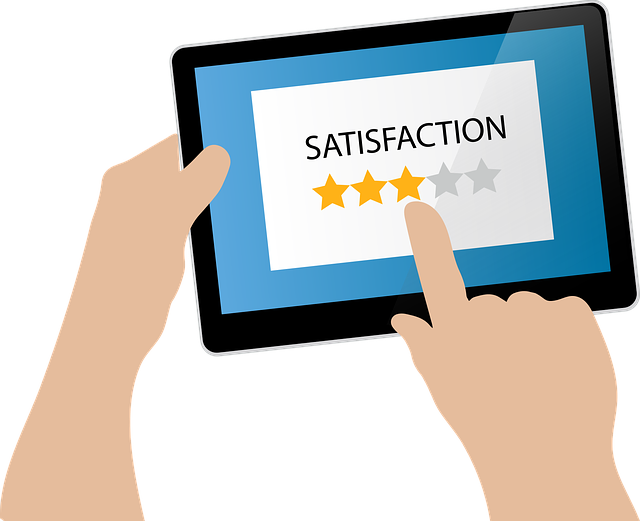 When it comes to selling something that you own as a used item, you generally have some sense of what it's worth. If you're not sure of the value of something that you're trying to sell -- whether it's a coffee table, a sofa, or a laptop -- it's usually pretty easy to check a few local Craigslist ads, browse a website like eBay, or even ask a friend or co-worker to find out how much similar items tend to sell for.
If you're trying to sell your junk car in Los Angeles or anywhere else in the US though, things are rarely this simple. Why is this so? For one thing, the process can be incredibly unfamiliar. If you've never sold a junk car before, you may not even know how junk car buyers evaluate your vehicle in order to determine its value. Plus, you can't exactly ask around to find out how much a friend or relative got for their junk car. Even if you know someone who's sold a junk car themselves, the chances of their vehicle being the same as yours are slim to none.
Junk Cars Are Worth Cash
A common mistake that many junk car owners make is assuming that their vehicle is worthless. They tend to think of their junk car the same way that they would a broken piece of furniture, or a computer that's more than 20 years old.
Here's the thing, though: junk cars are always worth something. The fact that your old vehicle is covered in a ton of rust and practically falling apart isn't really a problem. While the average private buyer might not want to pay you anything for it, a reputable junkyard will be able to offer you plenty of cash.
The fact is, most junkyards are primarily concerned with what's called the "scrap metal value" of your vehicle. In other words, they're planning on disassembling your vehicle and selling it for scrap materials. As a result, they're not going to be too worried about the fact that your car refuses to start.
Don't Get Scammed
Unfortunately, the vast majority of junk car sellers are unaware of this information. As a result, it's pretty common for junkyards to attempt to take advantage of unsuspecting customers.
There are all sorts of scams that junkyards will try to pull. Of course, not all junkyards are scammers. Make no mistake, though: you have to be careful when it comes time to sell your junk car. That's why it's important to make use of online reviews and evaluate junkyards accordingly.
Check Online Reviews
Before choosing to work with a junkyard, be sure to check their online reviews.
Yelp, Google, and Facebook are all excellent sources of customer reviews. Some larger junk car buyers also offer reviews on their website. Are past customers predominantly satisfied with their experience? Are there a ton of complaints? Don't work with a company that's received a large number of negative reviews.
When it comes to selling your junk car, your best bet is to choose a national company with an excellent reputation. Rusty's Auto Salvage pays top dollar for junk cars, and our customers love working with us! Call us at 866-439-4401 to get a quick quote for your junk car.