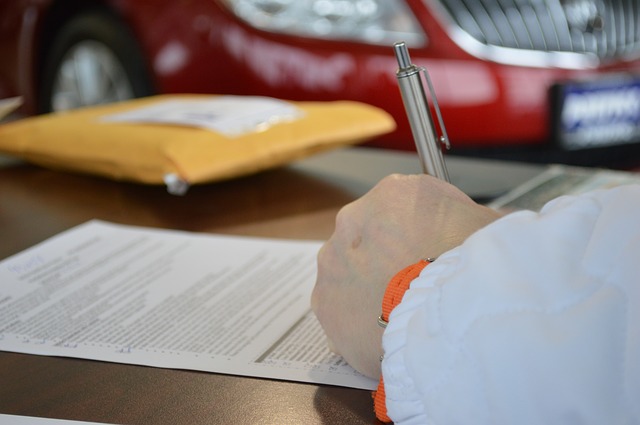 There are few things that are quite as exciting as looking for a new car. That is, as long as you have the credit necessary to finance your new vehicle purchase. If your credit less than optimal -- and especially if you have particularly bad credit -- shopping for a new car can be stressful and intimidating rather than enthralling. It can be challenging to find a lender that's willing to work with you. And, if you do find someone who will give you a loan, the terms are often abysmal.
If your credit is bad, it might be worth taking some steps to improve it before looking for a new car. Paying down old and overdue balances is one of the easiest ways to do this. If you're not in a possession to quickly repair your credit, though, there are still options available to you if you're looking to buy a new car with bad credit. And don't forget: if you have an old, beat up vehicle in your possession, you can sell your junk car and use the cash you get to put towards a new vehicle.
Types of Bad Credit Auto Lenders
If you're looking to get a loan for a new car with subpar credit, there are three types of lenders you can potentially work with:
Special auto lenders

Lead generators

Big banks
Let's take a look at each to learn more about what they do, along with the advantages and disadvantages of working with them.
Special Auto Lenders
When it comes to buy a car with an auto loan, some lenders specialize in working with consumers whose credit is less than perfect. Consider running a Google search for auto lenders. Some companies will approve you for a loan despite your bad credit. Be careful about putting in too many inquiries, though: if a company initiates a hard credit pull as part of your application, the credit pull could have a negative impact on your credit score. Too many of these back to back is a bad idea.
Lead Generators
Instead of contacting lenders directly, a lead generating website can be a good option. Rather than reaching out to a bunch of individual lenders, a lead generator will submit your information to multiple lenders so that you can compare offers side by side. A Google search for "compare auto loans" will turn up plenty of results.
Big Bank Lenders
Some big banks refuse to work with consumers whose credit is poor, but others are happy to lend to you. In fact, you might be surprised by the competitive interest rates that some big banks are able to offer when it comes to auto loans. Thanks to their sheer size, these lenders are able to take a risk on a consumer whose credit is poor.
Sell Your Junk Car and Get Cash
If you have a junk car in your possession, did you know that you could turn it into quick cash? Within 24 hours, you could have enough cash in hand to put a down payment on a new vehicle. If you're looking to sell a junk car, Rusty's Auto Salvage is ready to pay you cash for it today. Visit our website to learn more.