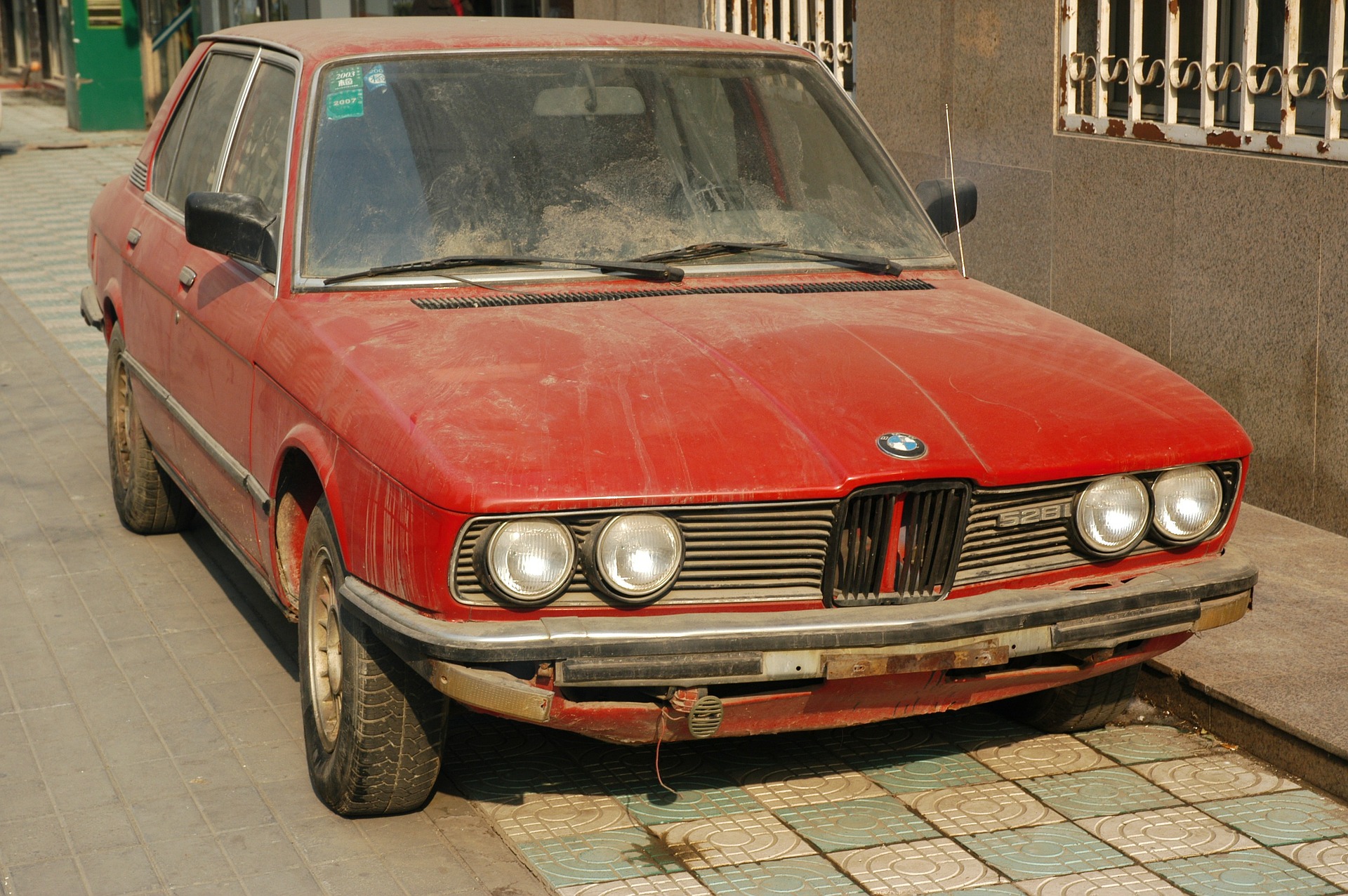 How much do junk cars sell for?
This can vary based on the type of car you have, the condition, who you are selling to, and more. On average, you'll get a payout of between $100 and $400 for your junk car.
But make sure to call around to various dealers in your area to find the best deal -- one company may offer more but have stipulations while another offers a bit less but will tow your car for free. It's all in the details!
How can I get the most money for my junk car?
There are a few things to consider before selling your junk car to ensure you get the most cash you can. 
First off, assess the overall condition of the car. How many miles does it have? Is it in good enough condition to drive? Or is it rusting and one bad pothole away from falling apart? 
If it is still safe to drive, but just looks a little worse for wear, you could try selling it to a private buyer. We recommend looking up the value of the car on Kelley Blue Book to get a general idea of what you could get for the car, as well as comparing similar vehicles on Craigslist and Cars.com. This is the best way to find out what others are charging and what you could possibly get. Be aware, though, it can take a long time to find a decent buyer this way and you will likely have to field many scammers.
Next up, consider selling the car parts individually. If you feel comfortable assessing the parts and taking your car apart yourself, this is a great way to get more out of the vehicle. 
The final step to getting the most money for your junk car is to just sell to a reputable junk car buyer. Many buyers and junkyards are out to scam you -- they assume you know nothing and that they can lowball you. Make sure to collect quotes and deal with a reputable brand, like [BRAND]. Our nationwide network of auto buyers will make the process as easy as possible. 
What do I need to sell a junk car?
To sell your junk car, you will need your title. This is the easiest way to transfer ownership of the vehicle. If you don't have the title, we are able to still work with you if you have registration of the car and your license available. If you are missing these documents, contact your local DMV.
Will a junkyard pick up my car?
A good one will! When you work with junkyards and auto salvage yards, you want to make sure they will tow your car for free. Anything else is a scam and you're better off taking your business elsewhere.
How much is my car worth?
The value of your car is based on a lot of different factors, such as age, condition, mileage, and popularity. So I cannot give you an exact number right now. However, the best way to find out the value of your car would be to either use Kelley Blue Book's valuation system, or to find similar cars on Craigslist and see what they run for. 
Hopefully this answered some of your pressing junk car questions! To get started selling your car today, give us a call at [PHONE]. We will make this process as easy as possible for you because we value your time.