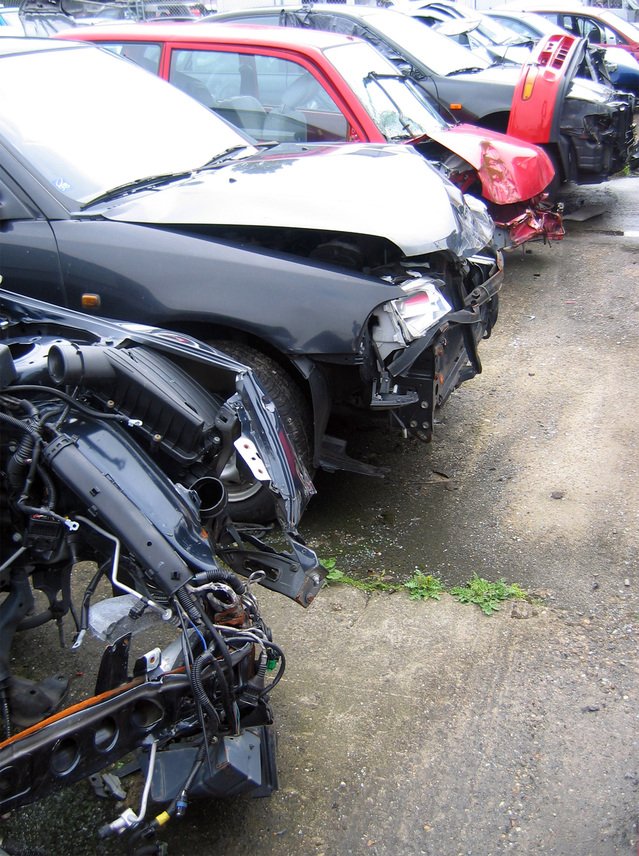 Do you have a junk car that you're ready to sell to a local scrap yard? Congratulations! Getting rid of a junk car is a great move. After all, they tend to be little more than a drain on your bank account.
That said, many first-time junk car sellers have some questions about how junk yards work. What do they do with your vehicle? How can they afford to pay you as much as they do? What happens to the component materials that make up your vehicle?
If you want to learn more about what happens after you sell your junk car to a junk yard, you've come to the right place. Just keep reading!
What Are Junk Yards And How Are They Regulated?
Simply put, a junk yard is a place that recycler junk cars into scrap metal. This is a somewhat complicated process that involves disassembling vehicles and turning them into scrap steel and aluminum.
Because of the materials and machinery involved in dismantling junk cars, junk yards are regulated according to various local, state, and national laws. These regulations tend to focus on ensuring that the fluids and materials that make up your car are handled properly.
Should I Sell My Junk Car To A Junk Yard?
If you have a beat up old junk car, selling it to a junk yard is often much more practical than trying to find a private buyer in your area. This is due to the fact that junk yards are happy to pay you a major amount of cash for your junk car, unlike private party buyers. When you're ready to sell your junk car, a junk yard is often the best option.
What Happens After A Junk Yard Buys My Junk Car?
Once a junk yard takes possession of your junk car, this is generally what happens:
First off, all of the fluids in your vehicle have to be drained. This includes gasoline, oil, coolant, transmission fluid, power steering fluid, and more.

Next, any and all valuable parts inside your junk car need to be removed. These are sold individually to various buyers. Some parts must also be removed for proper disposal to conform with various environmental regulations.

After that, your vehicle is crushed into a flat piece of scrap material. This scrap metal is then chopped up into chunks, which can then be shipped off for further separating and processing. This material is eventually turned back into the raw material used in various industries.
Sell Your Junk Car To A Junk Yard
Are you ready to sell your junk car to a junk yard? Here's all you need to do:
Be sure you have your title available, as you'll need to prove that you're the owner in order to receive cash for your vehicle.

Remove the license plates from your vehicle so that you can return them to your local DMV.

Contact a junk yard that's willing to offer you top dollar for your junk car.
That last item might seem easier said than done. Fear not, though: Rusty's Auto Salvage pays major cash for junk cars all across the country. Visit our website for an instant quote, and get cash for your junk car straight away.